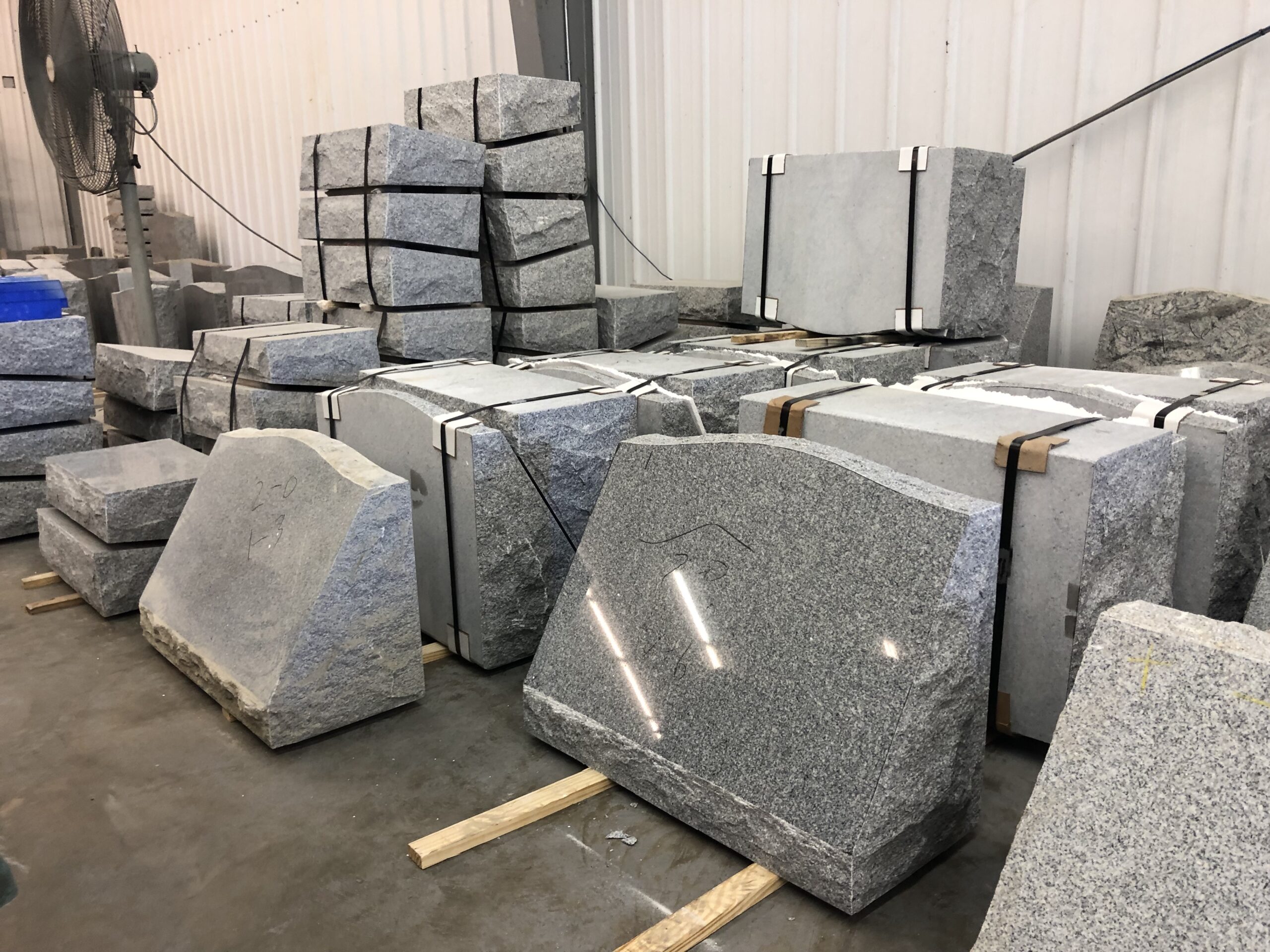 Memorials & Monuments
what we do
Memorials and Monuments are priced on numerous different options.
Color and size are the two factors that will attribute to the cost of your monument.
Call us for a price quote.
We do accept all major credit cards.
colors & sizes
Our options
We offer a wide range of memorials, including monuments and benches.
We specialize in granite, marble and bronze memorials.
We also offer custom designs and laser etchings along with remembrance lights, candles and vases.
Take a look at some of our color options and give us a call today!